People are more likely to suffer from cold and flu during this period. Stuffy throat, running nose, headache are usual symptoms of viruses and flu.
Most people take antibiotics as soon as they get a cold. But there are also simple ways to protect us from the cold and flu, and the most popular is to increase the intake of vitamin C.
How Vitamin C Helps?
Whether you have it in the form of supplements, juices, cough drops, or tea, vitamin C is an efficient and natural way of healing cold and flu. Vitamin C prevents our body and fights back bacteria accountable for cold. It keeps your bones, muscle, and blood vessels strong and fit.
Here are the best vitamin C rich food items that you can have to stay healthy.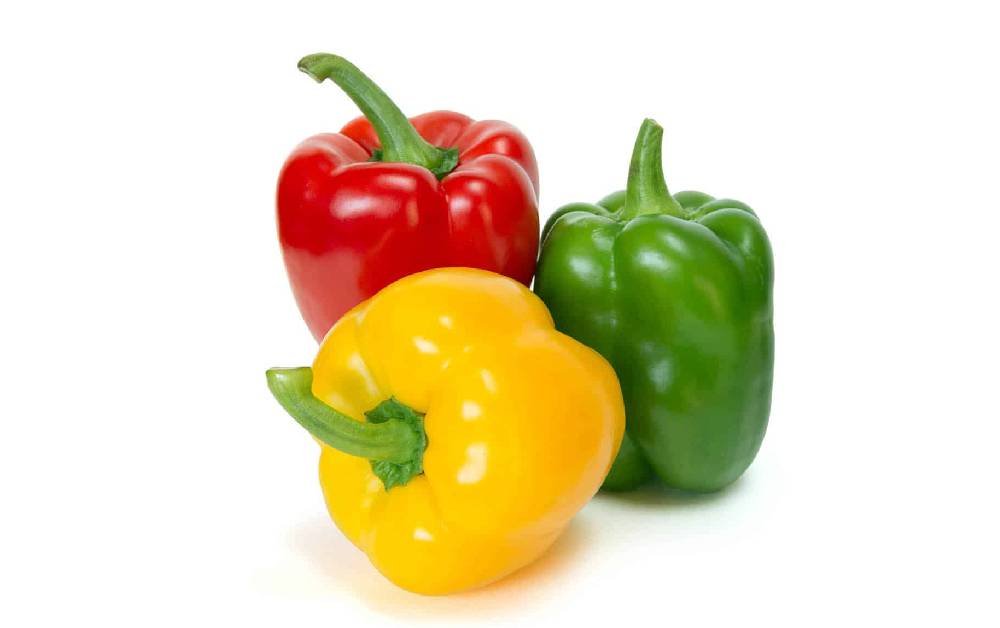 Bell Pepper
Bell pepper contains twice the value of vitamin C as any citrus fruit. So, they are more efficient when undergoing symptoms of a common cold. 100 gm of green bell pepper carries 16.52 mg vitamin C.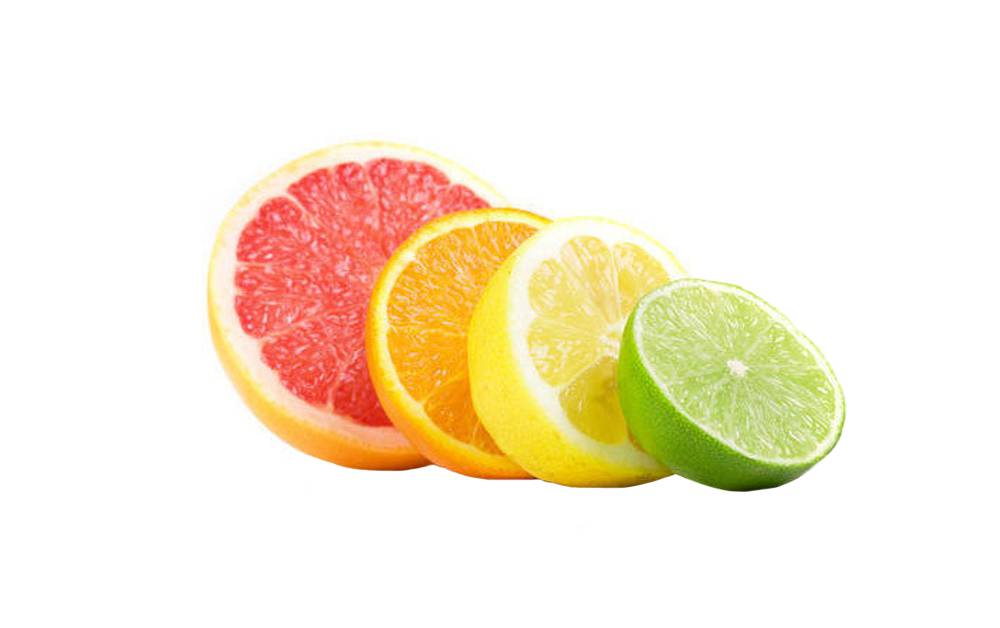 Citrus Fruits
Citrus fruits are prominent in water and vitamin C content. Fruits like oranges, lemons, grapefruits not only attack foreign bacteria but also keep you hydrated. One hundredgrams of oranges contain about 53 mg of vitamin C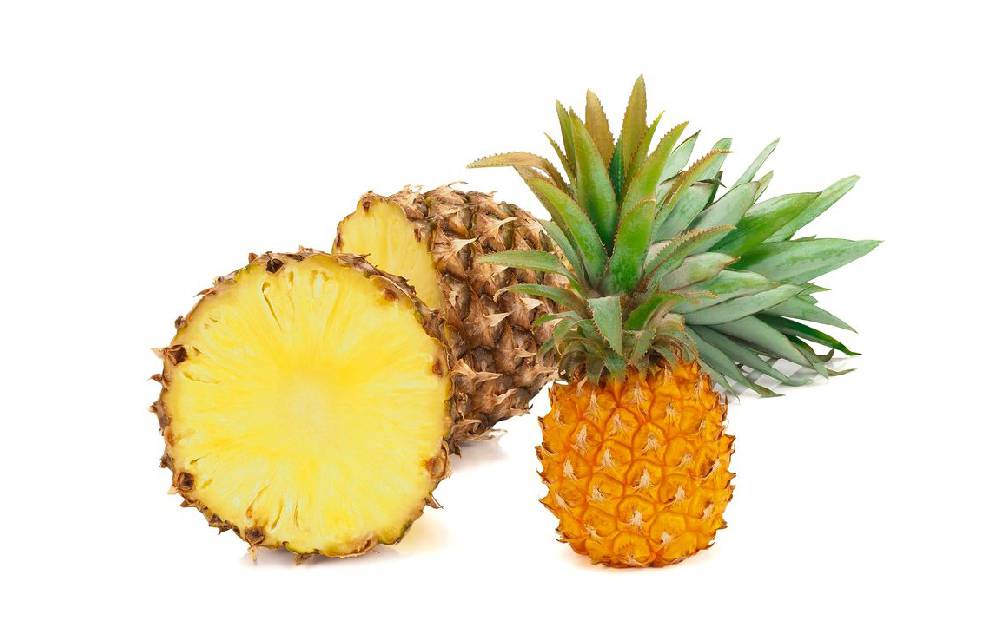 Pineapple
This sweet and watery fruit is stuffed with potent antioxidants that can aid fight free radicals. Pineapples are also high in vitamins A and K, phosphorus, zinc and calcium. 100 g of chopped pineapple contains 47 mg of vitamin C.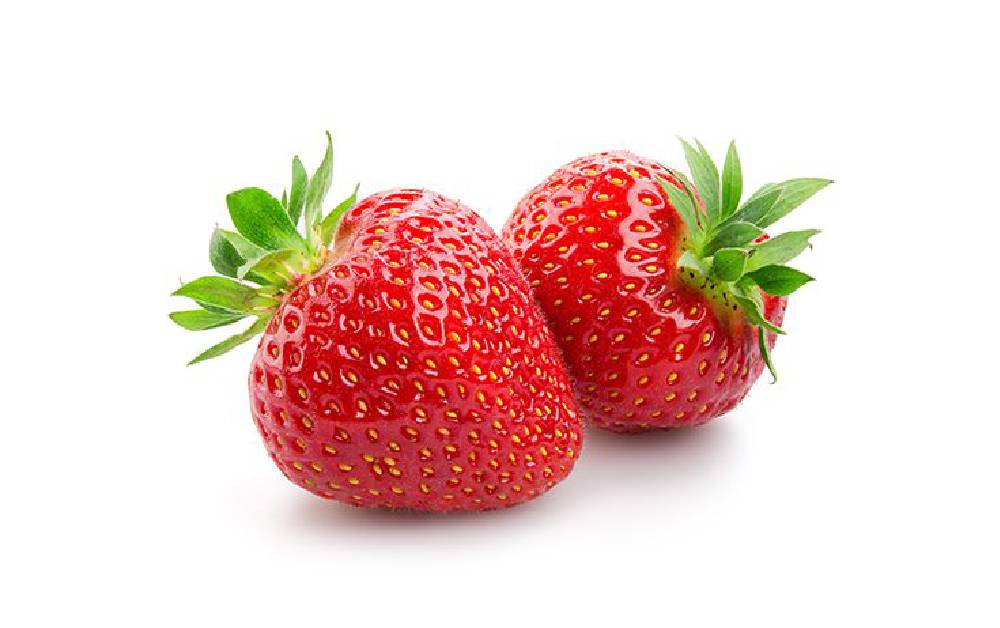 Berries
Berries are tiny fruits but are high in vitamin C. High in fiber. Berries also fight infections. 100 gm of strawberries comes with 58 mg of vitamin C.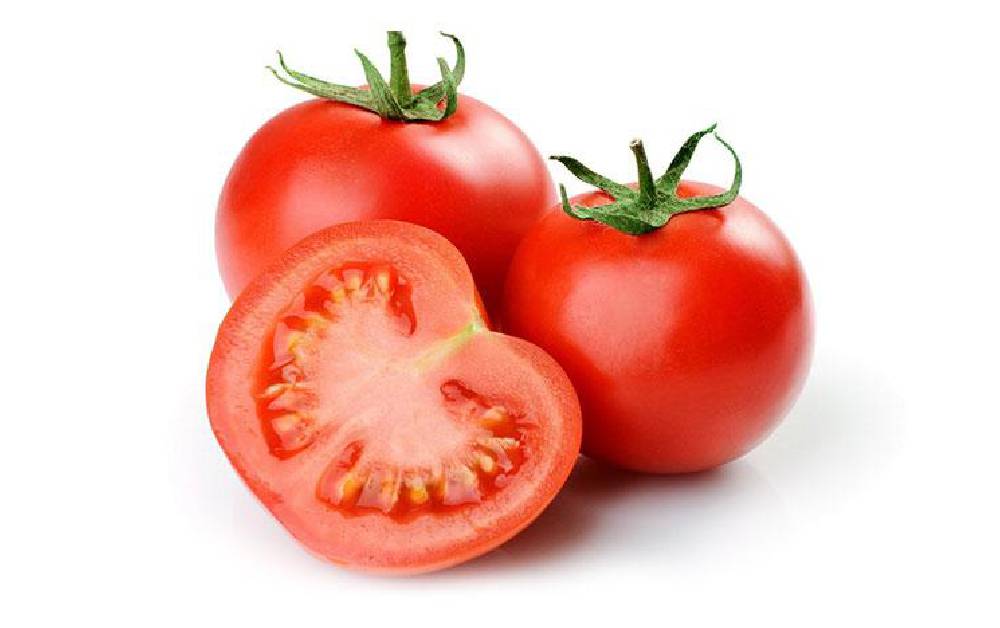 Tomatoes
Red and juicy tomatoes are stuffed with vitamin C and generally found in every household. Tomatoes assist in building immunity and keeping you protected from cold and virus. 100 g of chopped tomatoes contains 23 mg of vitamin C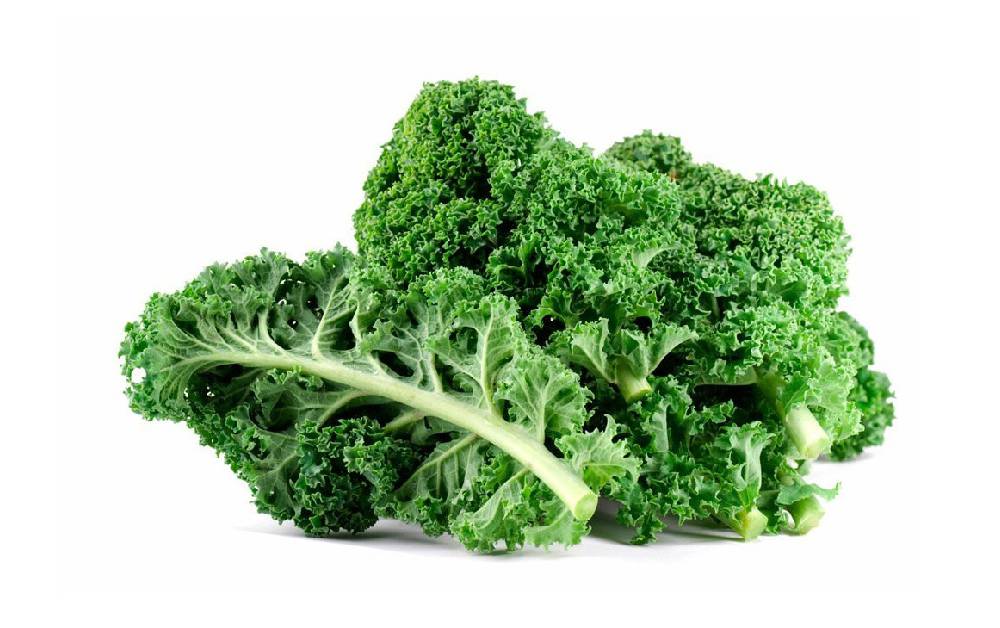 Cruciferous Vegetables
Green leafy vegetables like cabbage, cauliflower, broccoli, kale, Brussels sprouts are filled with vitamin C. You can add them to your salad or try different recipes. These vegetables are also high in vitamin K, folic acid, potassium, and fiber.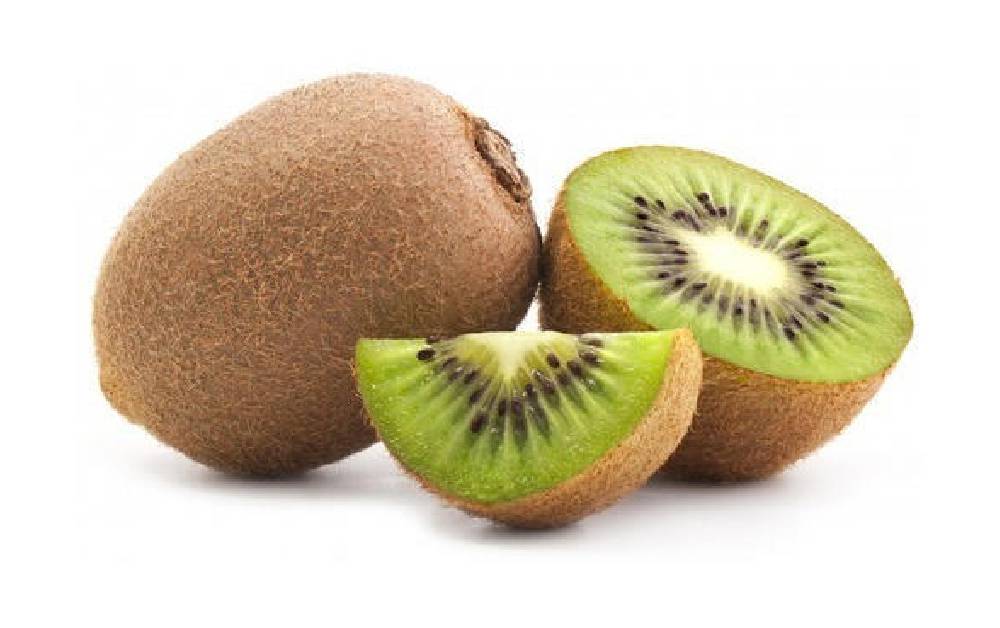 Kiwi
This sweet and sour fruit is not only high in vitamin C, but it also carries many vital nutrients. Vitamin C boosts immunity and fights the regular cold. 100 mg of chopped kiwi will give you 74.7 gms of vitamin C.
Hello friends, Did you like our article? If you liked this so share it with others. We never know what information could be helpful to others. We will keep bringing more health-related articles for you, Thanks!!
(DISCLAIMER: This Site Is Not Intended To Provide Diagnosis, Treatment, Or Medical Advice. Products, Services, Information, And Other Content Provided On This Site, Including Information That May Be Provided On This Site Directly Or By Linking To Third-Party Websites Are Provided For Informational Purposes Only. Please Consult With A Physician Or Other Healthcare Professional Regarding Any Medical Or Health Related Diagnosis Or Treatment Options. The Results From The Products May Vary From Person To Person. Images shown here are for representation only, actual product may differ.)