According to one research, being skinny was correlated with a 140% higher chance of early death in men, and 100% in women.
Remaining thin can be just as injurious as being obese — if not more. Underweight people are at risk of osteoporosis, infections, fertility problems and early death.
A person may be skinny due to heredity, incorrect metabolism of nutrients, lack of food (usually due to hunger), drugs that affect appetite, illness (physical or mental), or the eating disorder anorexia nervosa.
So now we can understand why weight gain is equally essential for our better future.
Let's talk about the best five techniques to gain,
1)Milk: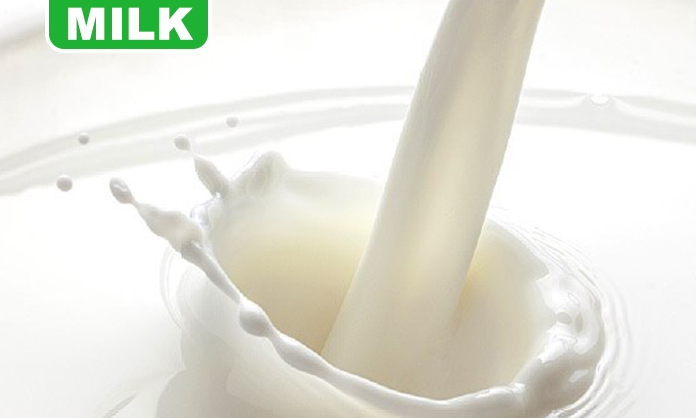 Milk provides a mixture of fat, carbohydrates, and proteins. It's also an excellent source of vitamins and minerals, including calcium.
The protein content of milk makes it a good selection for people trying to build muscle.
After a resistance training workout, one study found that drinking skims milk aids to build muscle more efficiently than the usual soy-based product.
A similar analysis involving girls in resistance training showed improved results in people who drank milk after a workout.
For anybody seeking to get weight, milk can be added into the diet during the day.
2)Rice: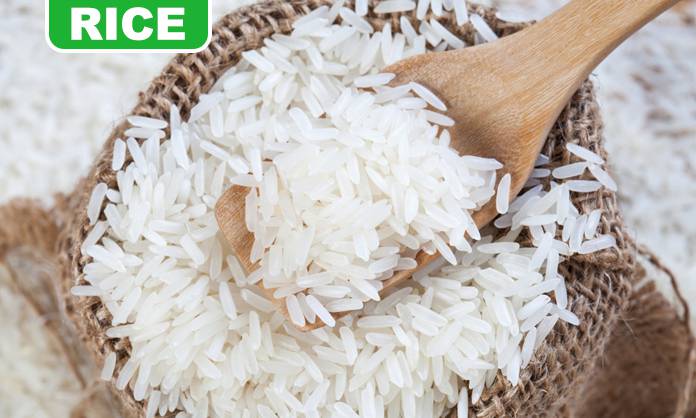 Rice is calorie-dense. It contains a high amount of carbs and calories for a single serving. This helps you eat more food, especially if you have a poor appetite or get full quickly.
A cup of rice contains approximately 200 calories, and it is also a fantastic source of carbs, which contribute to weight gain. Many individuals find it easy to incorporate rice to foods containing proteins and vegetables.
3)Nuts: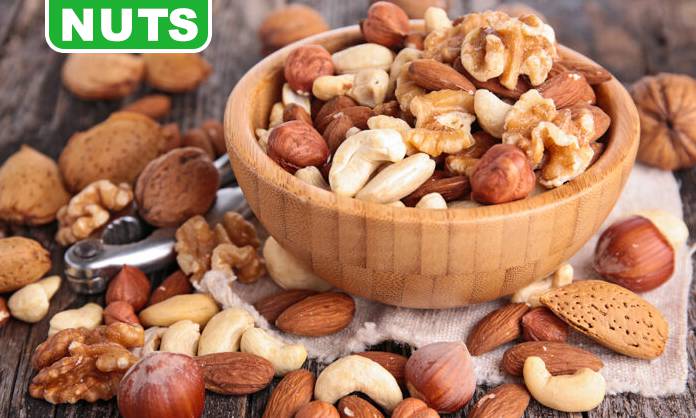 Dried fruit is considered a high-calorie intake that provides antioxidants and micronutrients. Dried fruits are known for containing high sugar contents, the most significant reason for gaining weight. Also, they are suitable to eat and feel excellent.
Consuming nuts often can enable a person to gain weight safely. Nuts are an excellent snack and can be added to a lot of meals, including salads. Raw or dried roasted nuts have the maximum health benefits.
4)Eggs: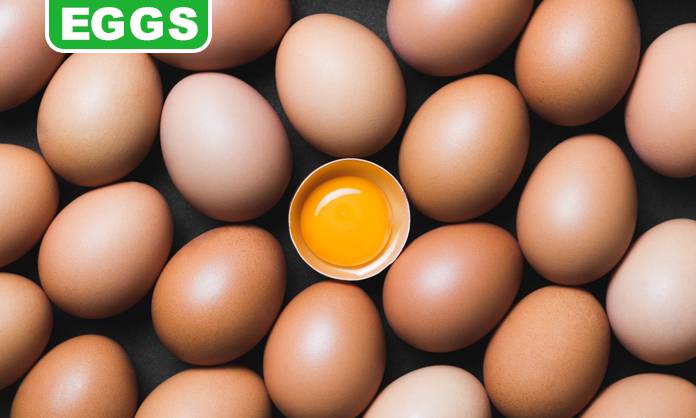 Eggs are considered one of the greatest sources of protein, healthy fat, and other nutrients. Most nutrients are contained in the yolk.
Eggs are one of the healthiest muscle-building foods. They provide a terrific combination of high-quality proteins and healthy fats. They can be cooked in various ways, such as boiling, poaching, frying, baking soda, and scrambling.
5)Whole Grain Bread: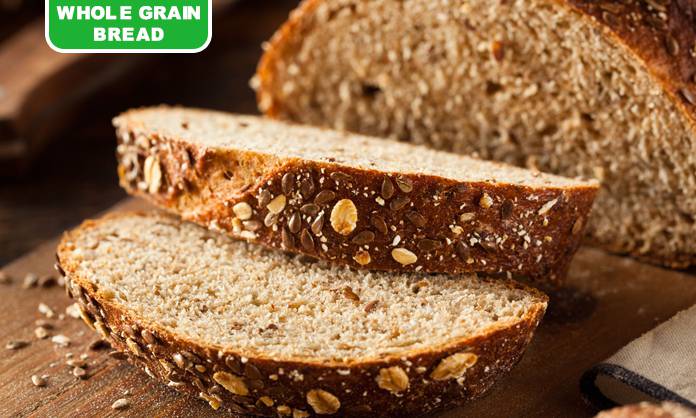 Whole-grain bread is one of the best carb sources to help you gain weight. High calories, along with well-balanced meals, can be prepared by combining whole grain bread with protein sources such as Meat, and Cheese, Paneer.
These breads include complex carbohydrates, which may promote weight gain. Some also include seeds that provide added advantages.
6)Ashwashakti: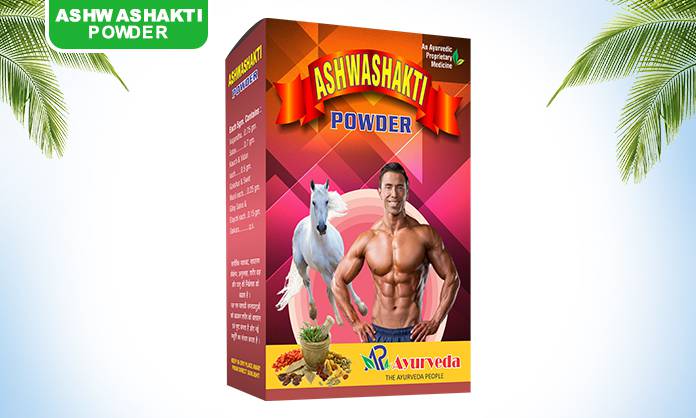 Ashwashakti powder is prepared by blending in a sensible percentage the fantastic and uncommon herbs like Ashwagandha, Mousli, Giloy Satva, Kaucha, Vidari, Gokshura. By its own use, a person's digestive fire is strengthened, because the food has been digested correctly, and the essence is obtained from which the sapt metals are produced. These herbs remove the weakness of compounds and help in weight gain naturally. And it is very beneficial in issues like fatigue, weakness, anxiety, body burn-off. Consequently, the body gets healthy, strong and better.
Hello friends, Did you like our article? If you liked this so share it with others. We never know what information could be helpful to others. We will keep bringing more health-related articles for you, Thanks!!
(DISCLAIMER: This Site Is Not Intended To Provide Diagnosis, Treatment Or Medical Advice. Products, Services, Information And Other Content Provided On This Site, Including Information That May Be Provided On This Site Directly Or By Linking To Third-Party Websites Are Provided For Informational Purposes Only. Please Consult With A Physician Or Other Healthcare Professional Regarding Any Medical Or Health Related Diagnosis Or Treatment Options. The Results From The Products May Vary From Person To Person. Images shown here are for representation only, actual product may differ.)