There is no wonder that grapes are known as the 'Queen of fruits' because of their exceptional richness in qualities.
Grapes are the little, crunchy pellets of heaven. They are so juicy that they leave your taste buds up with their sugary flavor of goodness that you will be longing for more. They are unusual in their taste, color, and texture. Grapes are available in several colors, such as green, black, and red with or without seeds.
Grapes were first grown in the Middle East 8000 years ago. Grapes are produced extensively globally, including Southern Europe, Africa, Australia, and North and South America. Grapes are not only delicious and pretty to stare at but also have various primary health advantages. Various researches largely found that grapes and their primary nutrients work for the wellness of the body.
Nutritional Factors of Grapes
Grapes carry around 80% of water and 20% of vital nutrients and vitamins. But that 20% of the nutrients are adequate to give our body what it deserves. Grapes are loaded in-
1. Water
2. Vitamins – vitamin C, vitamin K, vitamin A, vitamin B complex
3. Minerals – potassium, copper, manganese
4. Antioxidants – phytonutrients like carotenoids, polyphenols, lutein, & zeaxanthin
5. Dietary fibers
Health Benefits of Grapes
1: Brainpower Booster: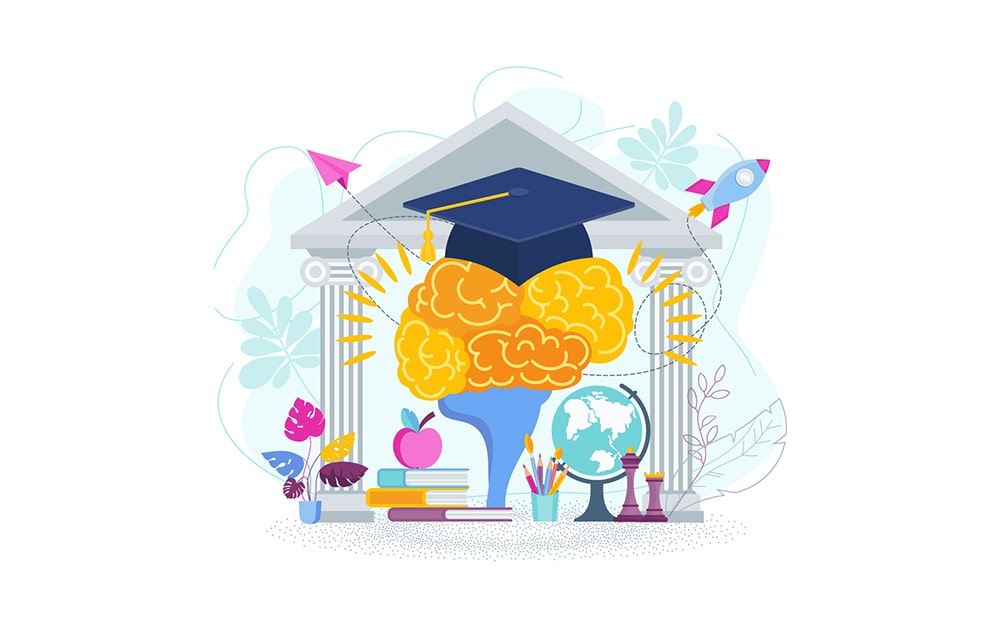 Various researches propose that resveratrol present in grapes helps improve the blood supply to the brain. This compound supports the growth and improvement of nervous tissue in the brain. It may help enhance your memory and mood function in old age.
2: Improves Bone Health:
Grapes are loaded with multiple minerals such as calcium, potassium, manganese, and some vitamins. These nutrients are primary for strong bone growth. One research proposes that daily consumption of grapes can assist reduce knee pain, especially the pains triggered due to symptomatic osteoarthritis.
3: A Healthy Heart: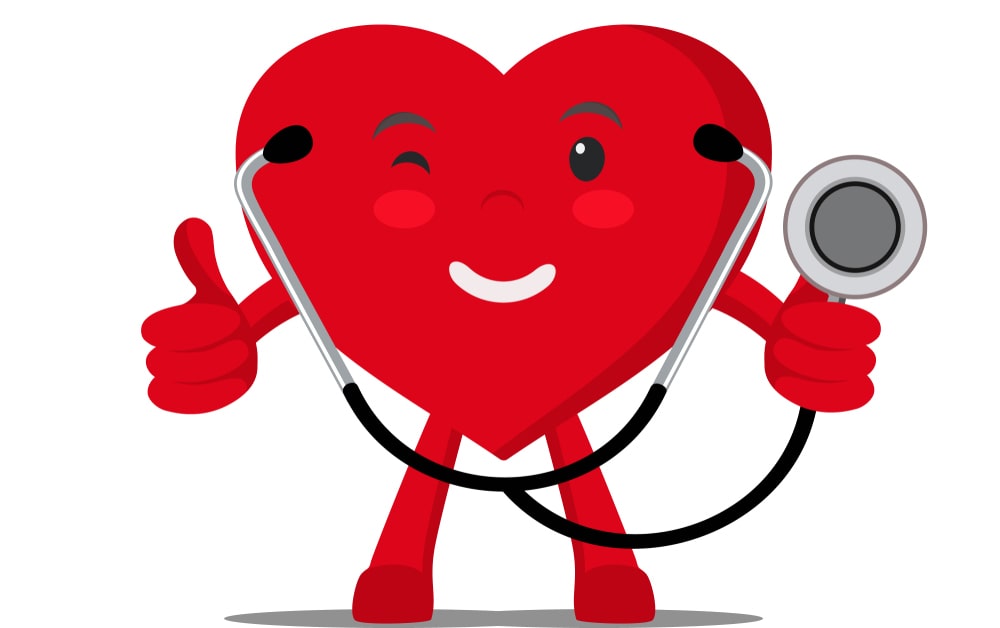 Grapes carry a compound called resveratrol that benefits to reduce cholesterol absorption in the body. It guides to low levels of bad cholesterol. This benefit of grapes makes it primary to prevent cardiovascular diseases such as stroke, heart blockages, etc.
4: Blood Pressure Maintenance:
Grapes are one of the best origins of potassium that helps in decreasing sodium levels. Hence, they assist in controlling high blood pressure. Grapes are also a good source of fibers which is necessary for keeping a healthy cardiovascular system, including heart health and blood pressure.
5: Cancer Prevention:
Grapes are loaded in antioxidants-polyphenols that help prevent some types of cancer like stomach cancer. It also carries special compounds such as catechins, resveratrol, anthocyanins, and phenolic acids that may help cancer prevention. Not only grapes but also their skin extract effectively produce cell cycle arrest and apoptosis in cancer cells. They assist in killing free radicals and help reduce the infection.
6: Skin Problem Solutions: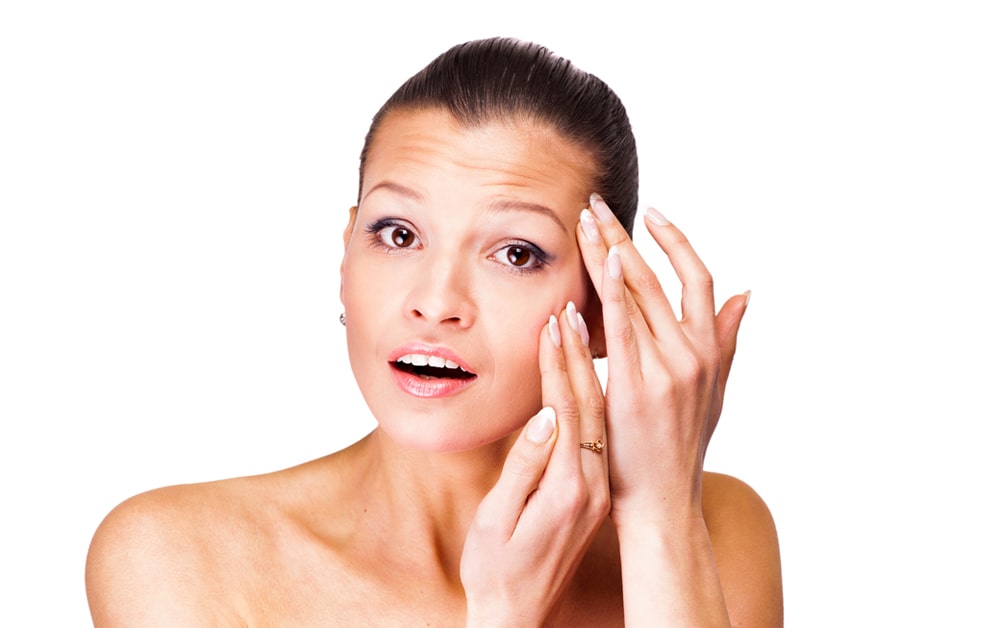 Grapes are well recognized for their effectiveness against skin problems. We normally see multiple face washes, face packs, and cleansers that carry grape extract. The resveratrol in the grapes supports reducing the oxidative stress that restores your skin adequately from all the harm caused. This compound also guards the skin against UV-induced skin damage and may help prevent skin aging and skin inflammation.
Grapes are available in various colors with different benefits. You can add them to your dietary routines in manageable and easy ways. You can incorporate grapes in your diet, whether fresh, frozen, as juice, or wine.
Hello friends, Did you like our article? If you liked this so share it with others. We never know what information could be helpful to others. We will keep bringing more health-related articles for you, Thanks!!
(DISCLAIMER: This Site Is Not Intended To Provide Diagnosis, Treatment, Or Medical Advice. Products, Services, Information, And Other Content Provided On This Site, Including Information That May Be Provided On This Site Directly Or By Linking To Third-Party Websites Are Provided For Informational Purposes Only. Please Consult With A Physician Or Other Healthcare Professional Regarding Any Medical Or Health Related Diagnosis Or Treatment Options. The Results From The Products May Vary From Person To Person. Images shown here are for representation only, actual product may differ.)