Summers are here, and this indicates life is going to be warm and sweaty. ­ it's time you start planning for the hot season & be healthy to keep illnesses at bay.
Severe sweating in Summer makes electrolyte irregularity because sodium is cleaned out of the system. Drink lemon juice, coconut water, and thin buttermilk, which, fresh fruit juices to replace the lost fluids in sweat.
Drink More
We spend tons of water in the summer sweat. Aside from drinking at least 8-10 glassesful of water daily, fresh fruit juices are an excellent way to stay hydrated and replenish the lost fluid. All you need for juices are fruits like watermelon, pomegranate, carrots, cucumber, aloe vera, etc., and blenders/cocktail mixers. The Everfresh portable smoothie blender comes in handy to make quick smoothies and juices. Also, buttermilk, lemon, mint and ginger teas, Aam Panna, and coconut water are cool drinks for Summer that keep you cool and aid in digestion and help eliminate toxins.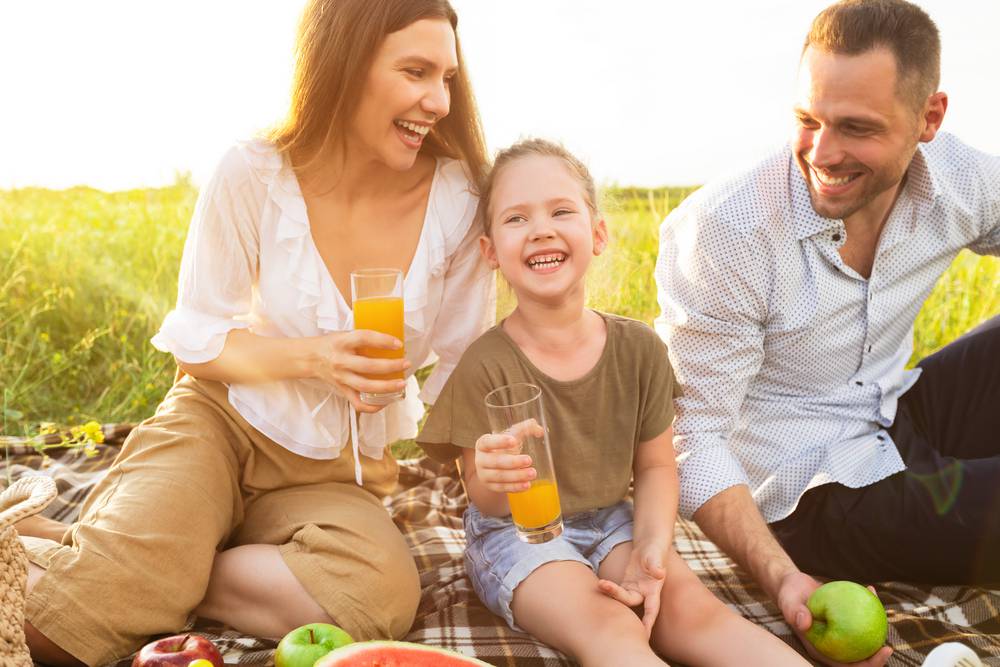 Avoid caffeinated or carbonated beverages, alcoholic beverages, and those high in sugar. All these drinks contain preservatives, colours, and sugars. They are acidic and act as diuretics. They cause loss of fluids through urine, and the body gets dehydrated.
Do not drink very chilled liquids. They do not help cool you down in summers, though they make you relaxed for some time. Drinking icy beverages when feeling hot may lead to a slight constriction of the blood vessels in the skin and decrease heat loss, which is not advisable when trying to cool down.
Eat small meals at frequent intervals. Avoid both starving and binging.
Eat Green Seasonal Fruits and Vegetables
The most thoughtful way to prevent the summer heat is to eat plenty of fresh, organic vegetables and fruits. Different seasons need various diets to keep the body. Eating small healthy meals at regular intervals with healthy fruit and vegetable salads is the best method to keep the body cool and strengthen the vitamin content. Fruits and veggies are loaded in fibre and support you to stay full longer and burn off calories. If you aren't too fond of salads, you could choose to make juices, smoothies, or soups right at home. Watermelons, cucumbers, sweet limes, melons, and grapes are good fruits for summers.
Avoid sugary foods, especially honey and stick to natural sugars obtainable from fruits and veggies. Take healthy food and drinks to work instead of loading up on fatty, greasy food and sweetened cold drinks from the canteen. Cut the intake of fried foods, like vadas, samosas, chips, bhajias, farsans, etc. Fat has a thermal effect.
Never skip breakfast. A study has frequently shown that people who eat breakfast function better at work, get less tired through a long working day, and have more stamina than those who only take a cup of coffee or tea.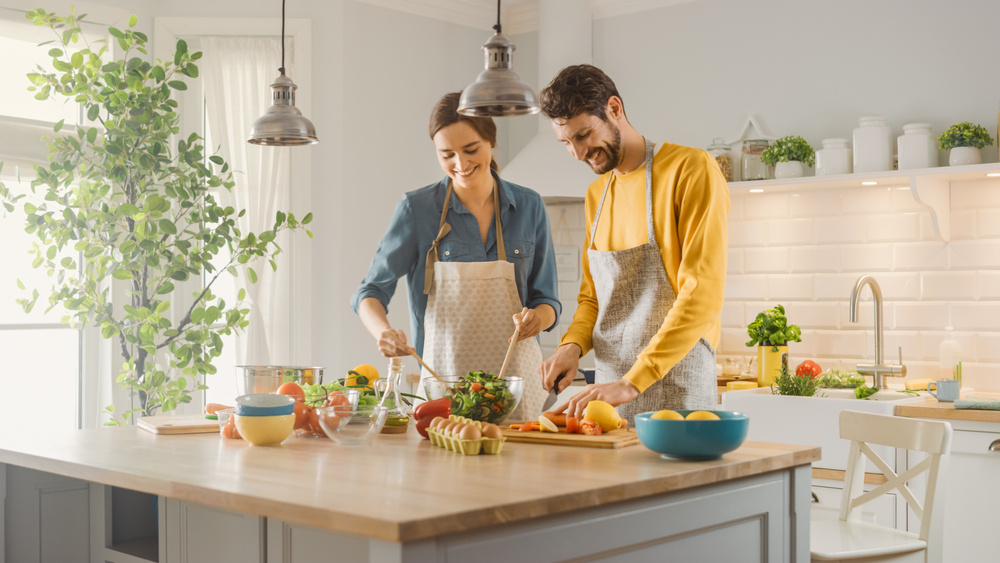 Have Right Food
It is essential to cook food right this season:
Avoid deep-fried foods.

Steaming, sautéing, roasting, baking or grilling are Summer's most preferred.

Use plenty of herbs - fresh and dried - to improve the flavour of foods.
Physical activity or exercise is an essential foundation to remain healthy and lose weight. A simple, quick walk for 30-40 minutes or stretching exercises for the lower body will help. Remain as active as possible at work. Utilize the stairs, walk to work, go for a walk.
Hello friends, Did you like our article? If you liked this so share it with others. We never know what information could be helpful to others. We will keep bringing more health-related articles for you, Thanks!!
(DISCLAIMER: This Site Is Not Intended To Provide Diagnosis, Treatment, Or Medical Advice. Products, Services, Information, And Other Content Provided On This Site, Including Information That May Be Provided On This Site Directly Or By Linking To Third-Party Websites Are Provided For Informational Purposes Only. Please Consult With A Physician Or Other Healthcare Professional Regarding Any Medical Or Health Related Diagnosis Or Treatment Options. The Results From The Products May Vary From Person To Person. Images shown here are for representation only, actual product may differ.)